Welcome to my Homepage!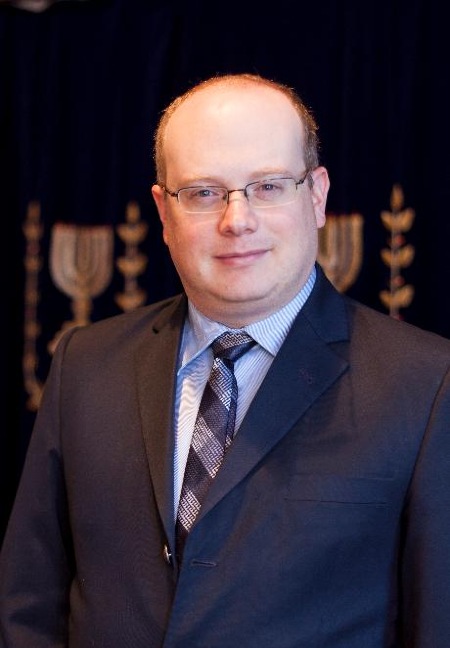 Rabbi Dr. Oren Z. Steinitz serves as the spiritual leader of Congregation Kol Ami in Elmira, NY. He was ordained in 2014 at the Mesifta Adas Wolkowisk Rabbinical Academy, and is a member of OHALAH Association of Rabbis for Jewish Renewal.

In 2014 Rabbi Oren completed his doctorate at the University of Calgary's Interdisciplinary Graduate Program (Religious Studies, Communications and Israel Studies), researching the attitude towards the "Other" in Jewish and Islamic legal websites. In addition, he holds BA and MA degrees from the Ben Gurion University of the Negev (Israel). His fields of expertise include the history of Jewish-Muslim relations; modern Jewish fundamentalism; Jewish and Islamic Law; and the religious online world.

For more information about Oren's academic work, including links to his publication, please visit his Academia.edu page.

To contact Rabbi Oren please email him at oren@orensteinitz.com
or visit his Facebook page.